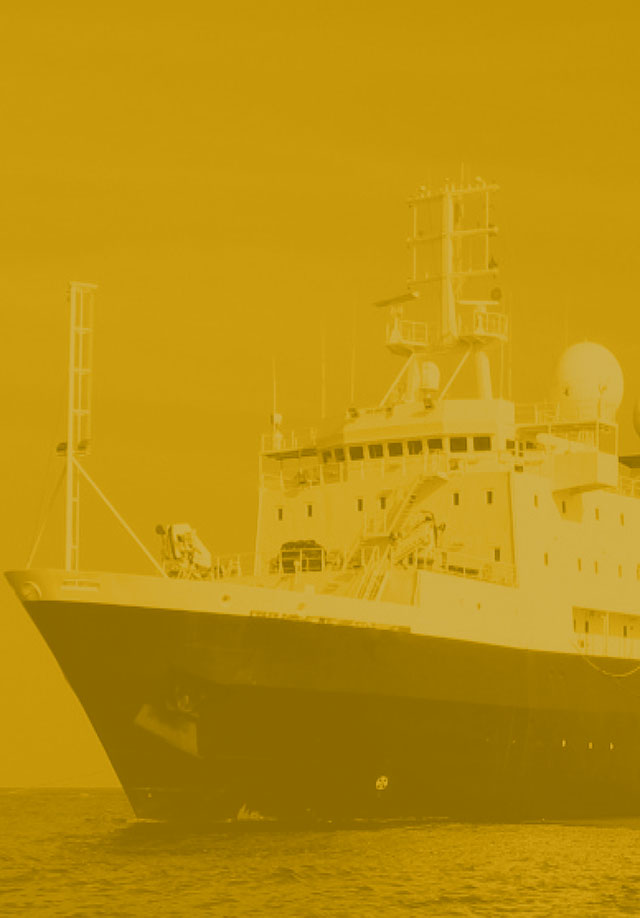 About Us
Vision & Values
BST has the passion to serve and the desire to assist customers to simplify their logistics and supply chain processes. 
BST's core values are inherent in each and every one in the company and they are evident in the way BST serves and handles all clients' needs.
PASSION
To serve and going the extra mile to provide value added services.
ENTERPRISING SPIRIT
In being innovative, creative and at the forefront to improve business effectiveness for BST and her clienteles.
TRUST
In BST's quality and reliable services through effective teamwork and coordination skills.
LEADERSHIP
BST is able to differentiate itself from its competitors and gain sales leadership through its various strengths. Being in the marine supply industry for over 30 years, BST has earned itself a high and credible reputation in this industry. With ongoing availability of operational capital, BST is able to deliver the similar products and services than its competitors, but at a lower cost!
BST ALSO PRIDES ITSELF IN:

Strong Distribution Network

Enhancing Prospect's Needs

Excellent and Speedy Services

Ability to Perform Basic Research on Demand

Fast & Efficient Customer Support
OUR

Achievements