About BST
Established since 1980, Bian Soon Trading has been a top-choice in
marine logistics and marine ships supplies and parts in Singapore. As
Singapore continues to thrive and maintain their status as the world's
most important shipping centre, BST wants to evolve with the changes
and empower the nation.
Building on our decades-long experience as a ship chandler and service
provider, BST wants to facilitate entrepreneurship in our corporate culture
by providing solutions and simplify the logistics and supply chain process
for businesses and like-minded partners.
We are buoyed by the spirit of enterprise to be your most trusted
maritime partner and ensure you have everything you need to excel in
what you do.
Brands We Supply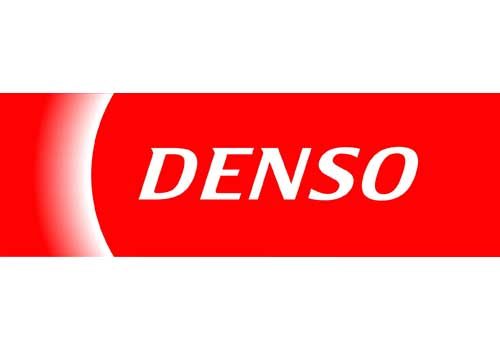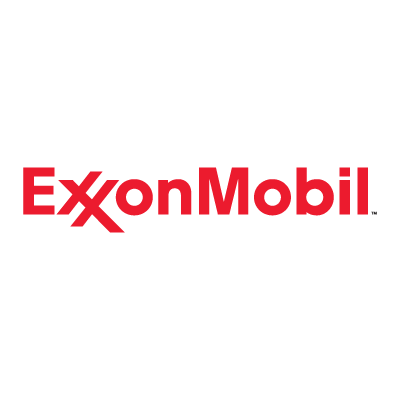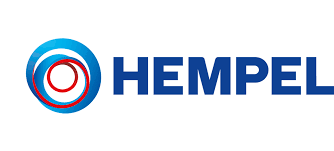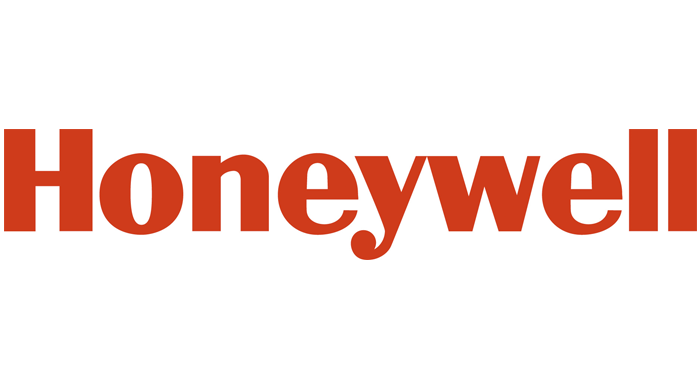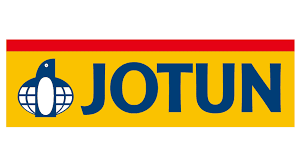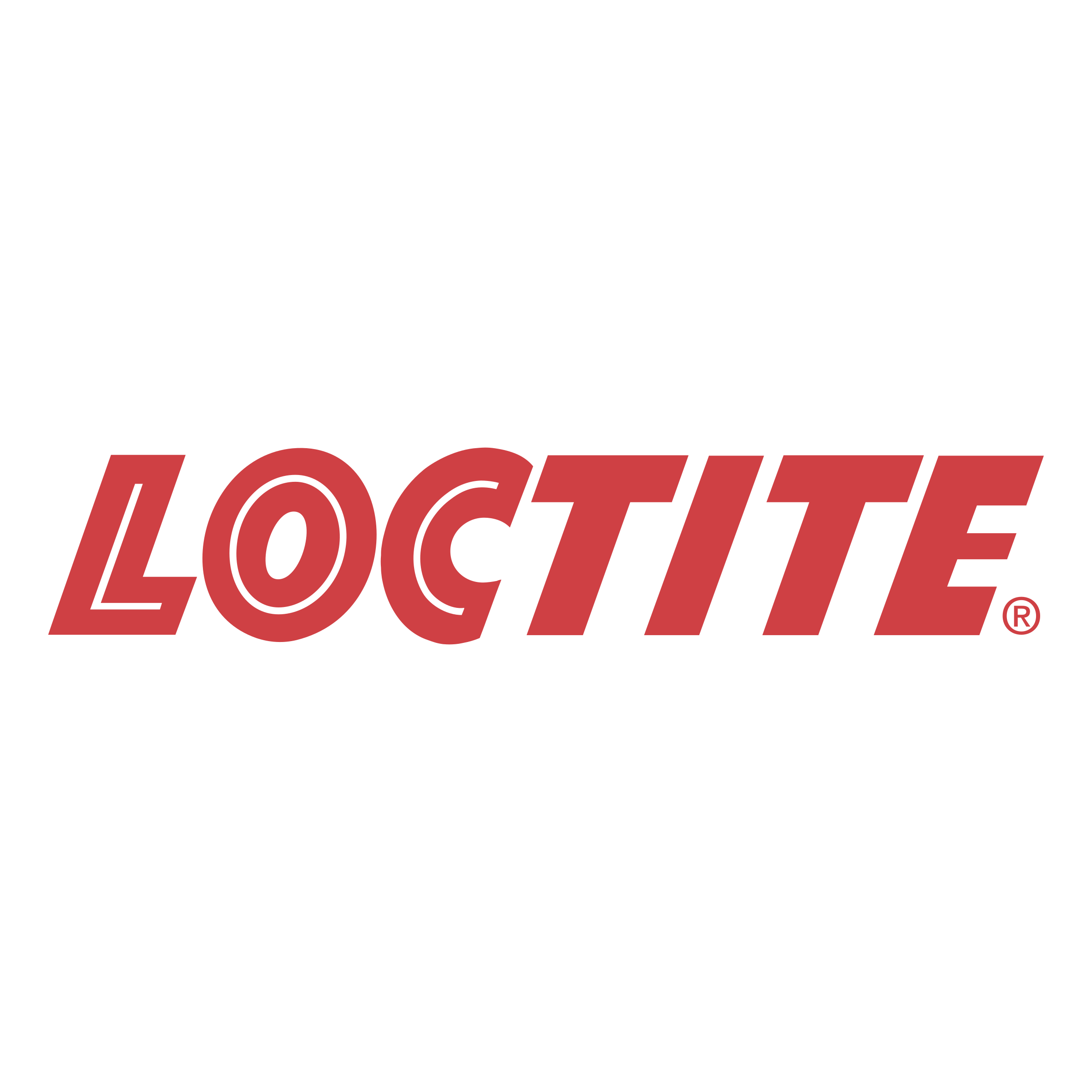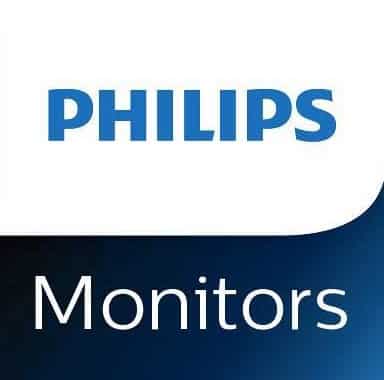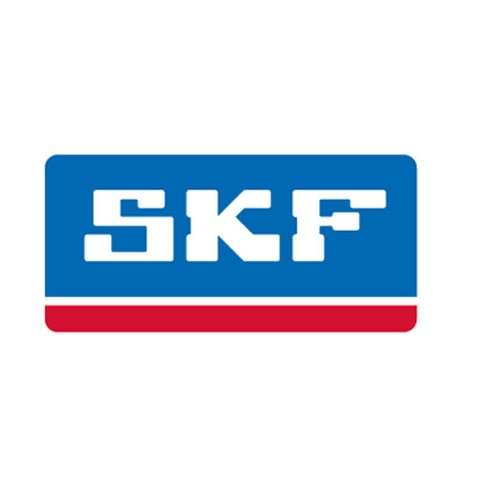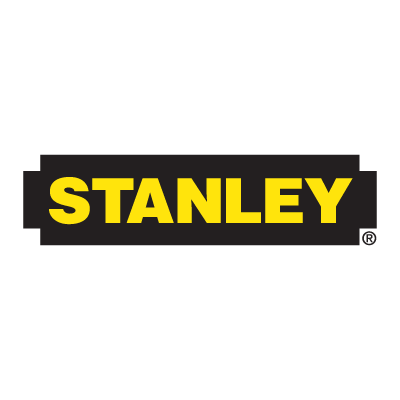 Marine Paint Coatings
Marine Lubrication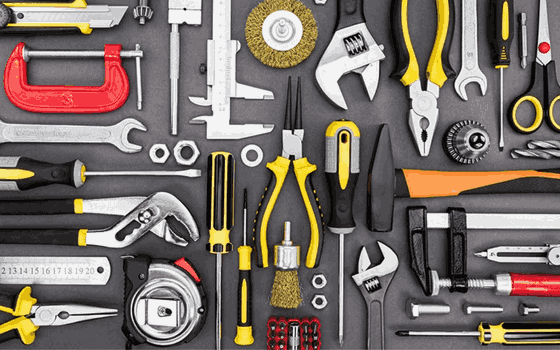 Deck Cabin Engine Stores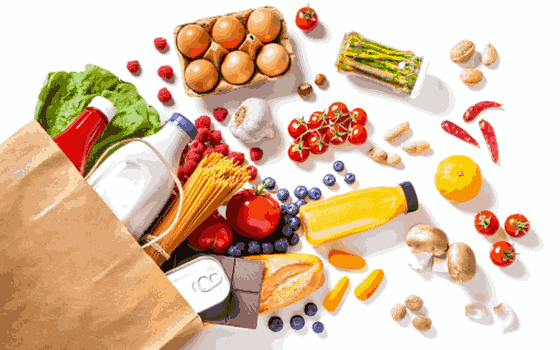 Provision & Bond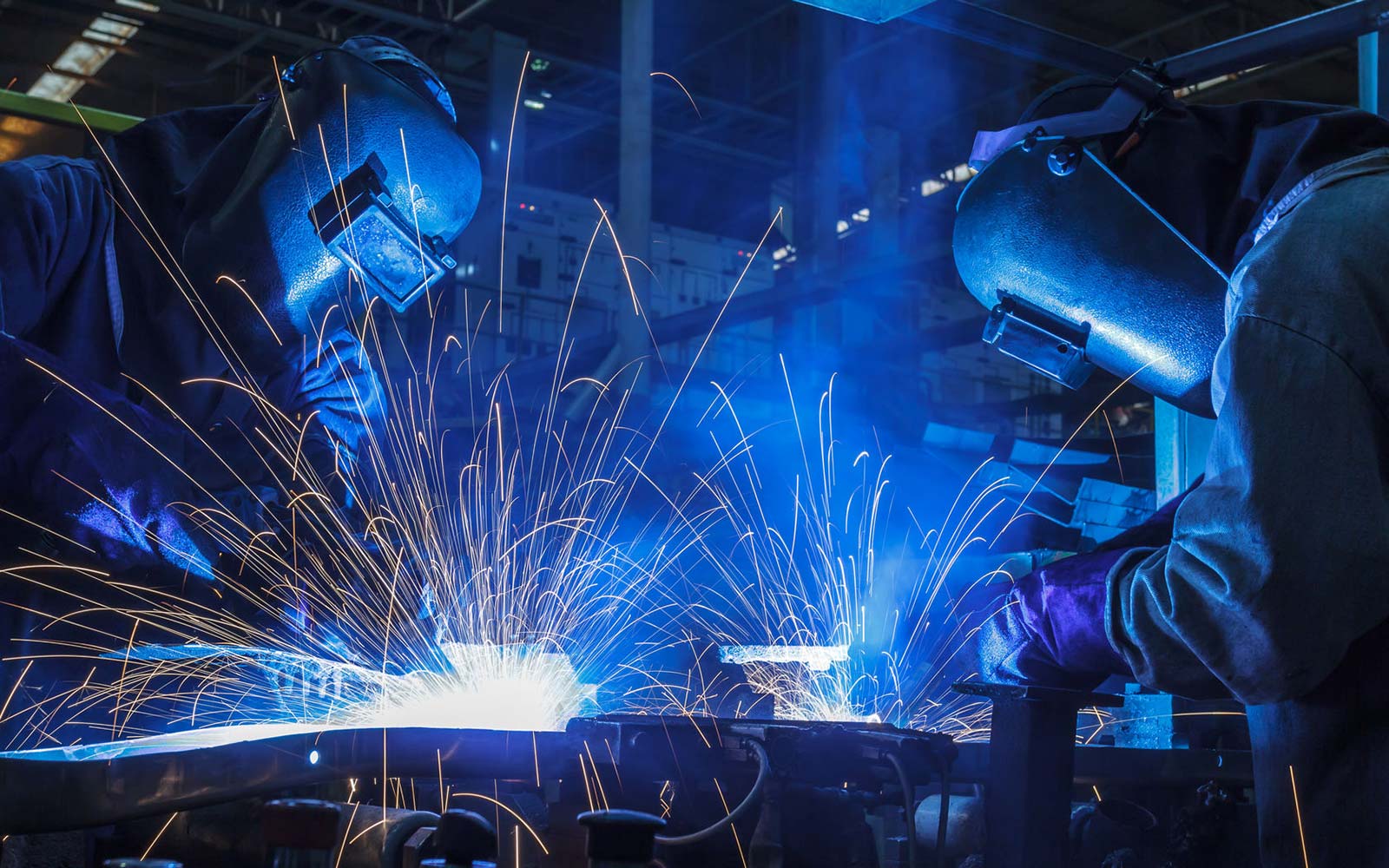 Fabrication
Safety PPE