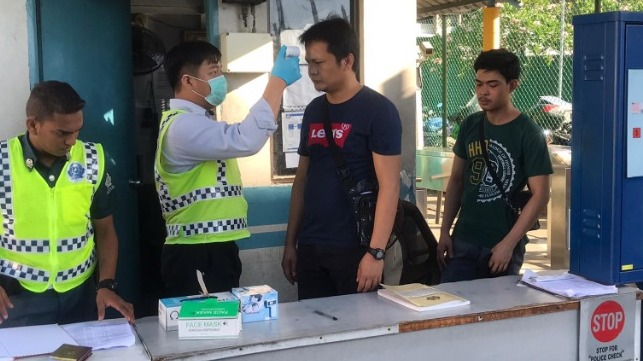 The Impact of the Covid-19 Pandemic on Shipping
The Covid-19 pandemic still rages unabated in April 2020, affecting lives, businesses, individuals and industries in ways that will change the world forever. The International Labor Organization predicts that as many as 25 million jobs worldwide could be wiped out by a worldwide recession brought about by the pandemic.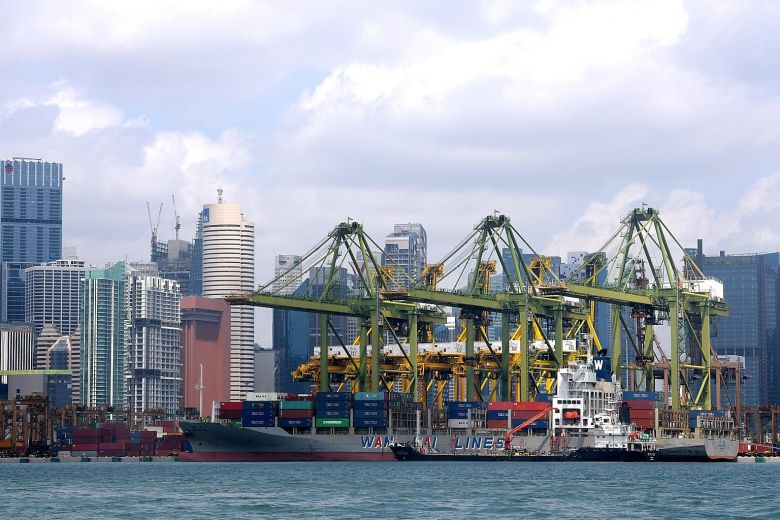 Singapore is top maritime centre for 6th straight year
Republic beats the likes of Hong Kong, London, Shanghai and Dubai in rankings
For the sixth year running, Singapore has clinched the top spot among the world's maritime centres in the Xinhua-Baltic International Shipping Centre Development Index.